CURRENT PROJECT
Sugarbush Mountain Home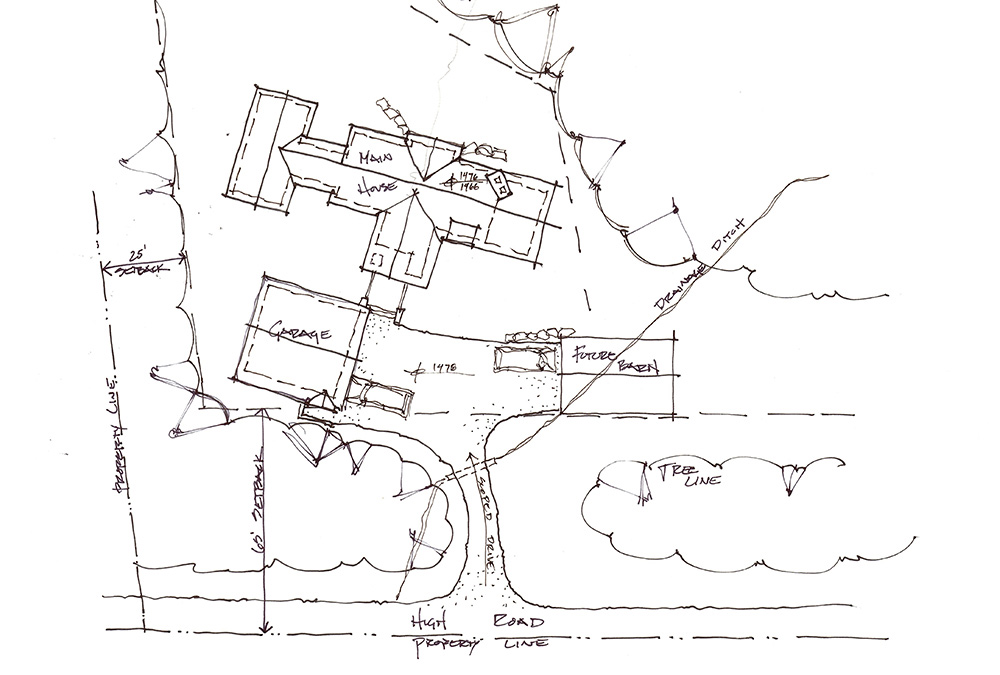 The beginnings of this project were for a client who ultimately decided to develop an alternate design scheme and pursue a different path. With a strong desire to continue to develop this concept far beyond where it had been, we invested our energy and resources to bring the concept to a point that could be presented and potentially marketed to showcase as an example of the type of work our firm truly enjoys.
Sized efficiently to maximize function without maximizing size, this project is relatively compact with special attention given to connecting to the outdoors. A simple clean design utilizing natural materials and creating opportunities to experience the wintery environment while being embraced by the architecture, this home is a blend of western mountain homes, clean modern design and down home Vermont living.
Please inquire within!!
RETURN TO GRID