Our Philosophy
process of collaboration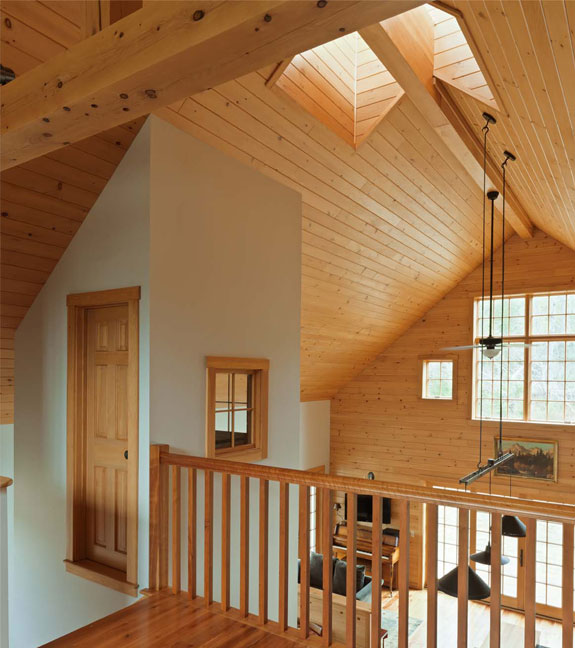 Our studio is larger than the space we work in…
Our approach celebrates collaboration and creation.
The term Studio in the firm name refers to an architectural design process of collaborating with individuals and goes well beyond the walls of the studio.  Our belief that the client has much to bring to the design table as well as the various craftspeople and general contractors who execute the designs is fundamental to the success of the project. Architecture is a complex process that involves many skilled and well-informed people, but also relies on intuition and a vision. As design leaders, we bring together a strong team of professionals to not only complete your project but ultimately exceed your expectations by bringing your vision to life. 
Each home design project, like each client, is unique. Your needs, style and taste are of the utmost importance. Your budget and building site are all interdependent and equally crucial to project success. Each aspect of your project is a work of art waiting to be discovered and will ultimately BELONG to you. We find our inspiration for architectural designs by understanding your needs and desires and making them a reality for you to enjoy for many years to come.
The Well Informed Client
what's your style?
Clients can access architectural inspiration online and in magazines more easily than ever before, and many of our clients come to us with a collection of home design elements as inspiration for beginning the design phase. We welcome it.
Once we've identified your inspiration, we can begin to discover exactly what you're responding to in a certain image. Understanding the essence of what inspires you will allow us to produce a unique home design that emulates those very qualities, expediting the journey of discovery for us as architectural designers and for you as clients because we better understand what is paramount for a home design that is truly yours.