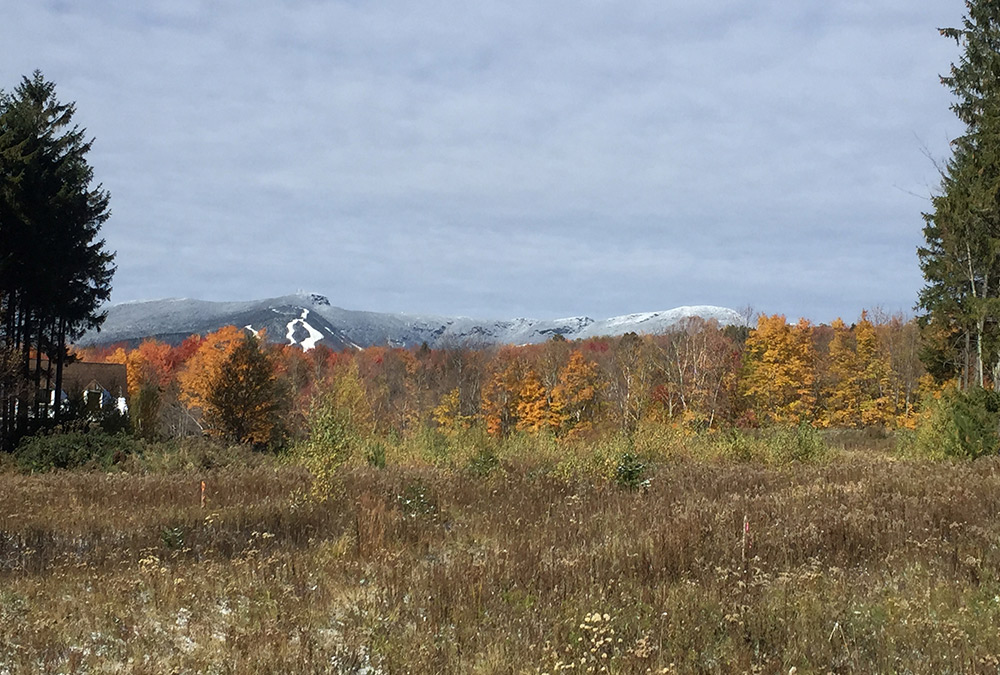 This project began as a late afternoon meeting on very short notice. I met with the client to look at an existing home that they intended to make an offer on within the next two days.
As it turns out, that home, which we spent several hours in, was not quite right for them. After more research, we found the right property: which started as an empty lot. We studied how the property could fit the client's needs, and after an extensive creative process, we created a fun, sophisticated, and exciting home design. In collaboration with the client, our team combed through a variety of architectural styles, and ultimately develop a floor plan and design concept for construction to begin in 2018.
Our design studio assembled a strong team and aligned with Sisler Builders of Stowe, Vermont to further develop overall budget in concert with building plans and design concept. The result is a richer and more complete design package, which we cannot wait to see completed.
Stay tuned for more updates as this project moves towards construction.
RETURN TO GRID